Seasoned Mortgage Loan Broker Helping You Get Your Dream Home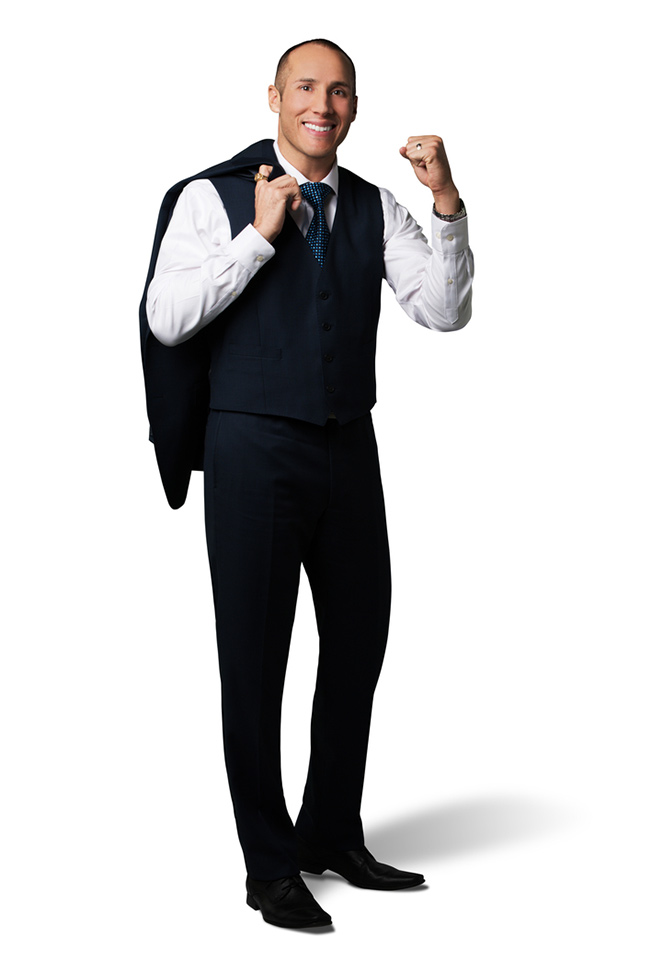 Yzidro Lago is a Mortgage Loan Originator/Broker. He has been in the mortgage business since 2003. He entered the mortgage business immediately after graduating from California State University Fullerton with a Bachelor of Arts in Business Administration concentration in Entrepreneurial Management.
He has extensive experience and specializes in dealing with first-time homebuyers, jumbo financing, and the Federal Housing and Veterans Administrations. He is an affiliate of Homes for Heros, a member of VAREP (Veteran Association Real Estate Professionals) Network, a Volunteer with Kaiser Hospice, and a Freemason. Yzidro was born and raised in Southern California.
He enjoys anything related to sports, including Football, Baseball, Surfing, Snowboarding, Golf, Basketball, Boxing, Jiu-Jitsu, Wrestling, and Mixed Martial Arts. He is a loving family man who enjoys the great outdoors.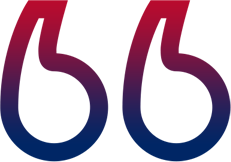 FORTITUDE MORTGAGE
BRE # 01929756, NMLS: 1045266
"Highly recommend Yzidro for home loans financing as well as refinancing! He knows what he is doing and will do his best to get you the best rates. His clients' satisfaction is his top priority.
He is very responsive and he never gets tired of answering your questions, you never feel like he has left your side.
Overall very positive experience working with Yzidro and his staff.
It's hard to find a good, reputable mortgage broker who you can trust and I found that with Yzidro!! "
Mike B.
4/13/2017
"Yzidro is a true professional. You wont find any better; he is the best! He understands his business from the lender side as well as what the client is going through. His responses are timely. He is matter of fact; no fast sales talk.
As a first time home buyer, I was very nervous about purchasing a home. Also, as a former lender (15 years ago), I understand the challenges of a home loan representative. He and his team were very professional. They worked together, stayed focused and coached me through the process from the beginning to the end. I had a seller contingency in my agreement that I had to close in 2 weeks. To my surprise,he was able to complete my loan transaction in 11 days with a good interest rate. He is knowledgeable, honest, and straightforward. His team was supportive of his efforts. He is a rare find in this business. I will refer others every chance I get. "
Alisha W.
11/28/2017
"Yzidro was very helpful from the first time I spoke with him until the end of my home purchasing process. He was very personable and knowledgeable. He answered every question I had and explained to me the difference between various loans, which helped me in choosing the best loan. Even after I purchased my home he followed up with me to ensure everything was perfect and let me know was there to help if I needed any additional assistance. "
William S.
1/6/2016
"I have worked with Yzidro Lago on various transactions and he goes beyond and above what he needs to do to get the loan closed on time. I would recommend him to anyone looking to buy or refinance a home. If your a first time buyer, he will make sure to walk you through all the steps needed making it a breeze. "
Faith A.
3/1/2016
"My husband is a service connected disabled Veteran and everything Yzidro talked to us regarding our VA LOAN PROCESS was right on to a tee. We walked into an Open House in Corona. There we were greeted with Miriam and Yzidro..they were there as a team to make your experience a great one. Miriam is with Keller Williams as an agent and Yzidro is on the lending side...The best of both worlds. Yzidro told me all the docs we needed to make sure things moved quickly, which they did. Most of the time he was available by text or phone. He explained how things would work and eased our anxiety. Our loan funded today and shortly we will be in our home...Thank You for your honesty and putting up with me as I can be always asking a lot of questions and Yzidro was never rude and explained things as did Miriam Guendulain. My husband and I were going through such a stressful situation and thankful they put up with us...Thank you again, Danny and Faith "
Jon P.
9/7/2016
"Yzidro is top notch when it comes to honesty, thoroughness, and competitive pricing. I have now referred over 20 deals to Yzidro, and he has never failed to get it closed. I have strict standards with the lenders that I refer, because once escrow is open, money is on the line.
The number one issue in lending is a thorough pre-approval process, which 90% of lenders fail to research items that may not show up in a credit report , or look closely at the tax returns until we are already into escrow, because most are just flat out lazy. Yzidro always makes sure we are prepared to possible issues so we can confront them ahead of time, and know our obstacles. Specifically, we had one buyer that was recently out of a short sale, which didn't show on the buyers credit report. Yzidro's interview up front quickly found the issue, which would have certainly come up in escrow once title does their research, and broken the whole deal. Instead, we simply set our close of escrow based on the proper timelines, simply a few more months, and got the buyer in the very day he qualified again.
As far as his honesty, I have also seen buyers at the borderline of qualification, who against advice, opened credit lines that would have changed the approved status to denied, as their debt was now too high. In one of these instances, Yzidro stepped up and put 100% of his profit into the deal to help the buyer from becoming homeless. He did it without asking, and completely willingly on his part, even though the buyer made the mistake. There have also been numerous times where rates had gotten better, and he could have taken advantage to line his pocket, yet he passed the improved rates on to the buyer.
There are many other deals that I could recount where another lender failed to perform, and Yzidro stepped in, or where his honesty was proven countless times but that review would take too much to fill here.
Bottom line, you have to trust your lender, and he has to be able to close. Yzidro will do that for you, all while beating most other banks rates. He will explain thoroughly how to compare rates, so you know what you are looking at, and explain the process. I highly recommend him to anyone looking to buy or refinance."
Elena A.
12/17/2015
"My husband and I are first time homebuyers. From the first phone call we received from Yzidro explaining the entire pre-approval process to us, to the congratulatory phone call we received once we closed escrow months later, he was extremely professional, patient, and knowledgeable. He was always more than happy to answer any questions we had and is great at what he does. I highly recommend him to anyone looking to buy or refinance a home."
5/26/2016